Category: Washing Machines
Spin speed (rpm): 1400
Energy rating: A+++
Load capacity: Average Family

Save: £150.00 - A saving of 14.9% against average price
Best Price: £429.00 from AO.com
Description:
The Zanussi Z814W85BI is an integrated washing machine with all the clever design features you'd expect. The generous load capacity of 8kg and impressive A+++ energy efficiency rating will help to keep [Read more...] on top of the laundry and the energy bills. AutoAdjust feature cleans effectively and intelligently DelayStart and FlexTime give you optimal control over when a cycle starts and how long it takes, so you don't have to plan your schedule around your washing. You can also take advantage of cheaper nightly energy prices
You may also wish to consider...
With a generous 10kg maximum load, 1400rpm speed and A+++ efficiency rating, the Zanussi ZWF01483W is an ideal choice for any laundry day. You can be sure of perfect results every time with the Flexidose drawer: simply choose between powdered or liquid...
---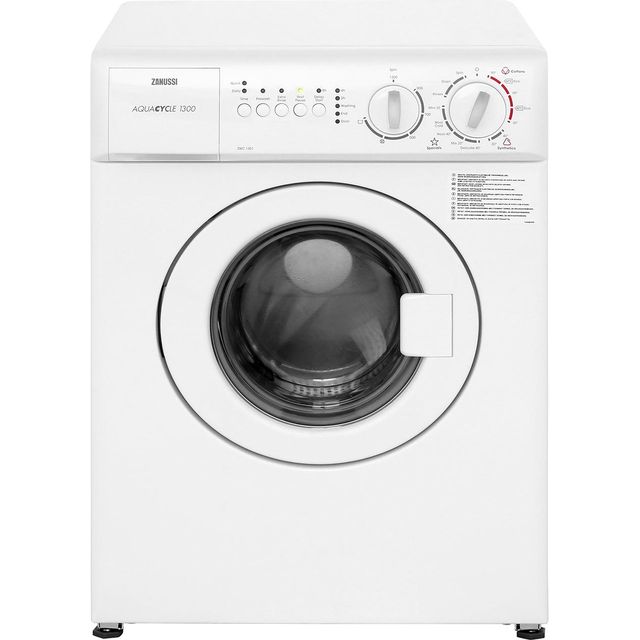 Zanussi ZWC1301 Free Standing Washing Machine in White
---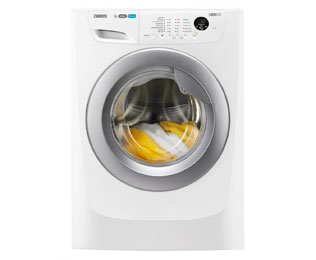 Zanussi Lindo300 ZWF01483WR Free Standing Washing Machine in White
---