You may also wish to consider...
With a generous 10kg maximum load, 1400rpm speed and A+++ efficiency rating, the Zanussi ZWF01483W is an ideal choice for any laundry day. You can be sure of perfect results every time with the Flexidose drawer: simply choose between powdered or liquid...
---
Have peace of mind with a washing machine you can rely on. The Zanussi Z712W43BI Integrated Washing Machine offers dependable engineering in a sleek, modern design. The Z712W43BI is made to run quietly and offers a range of features. It comes with the...
---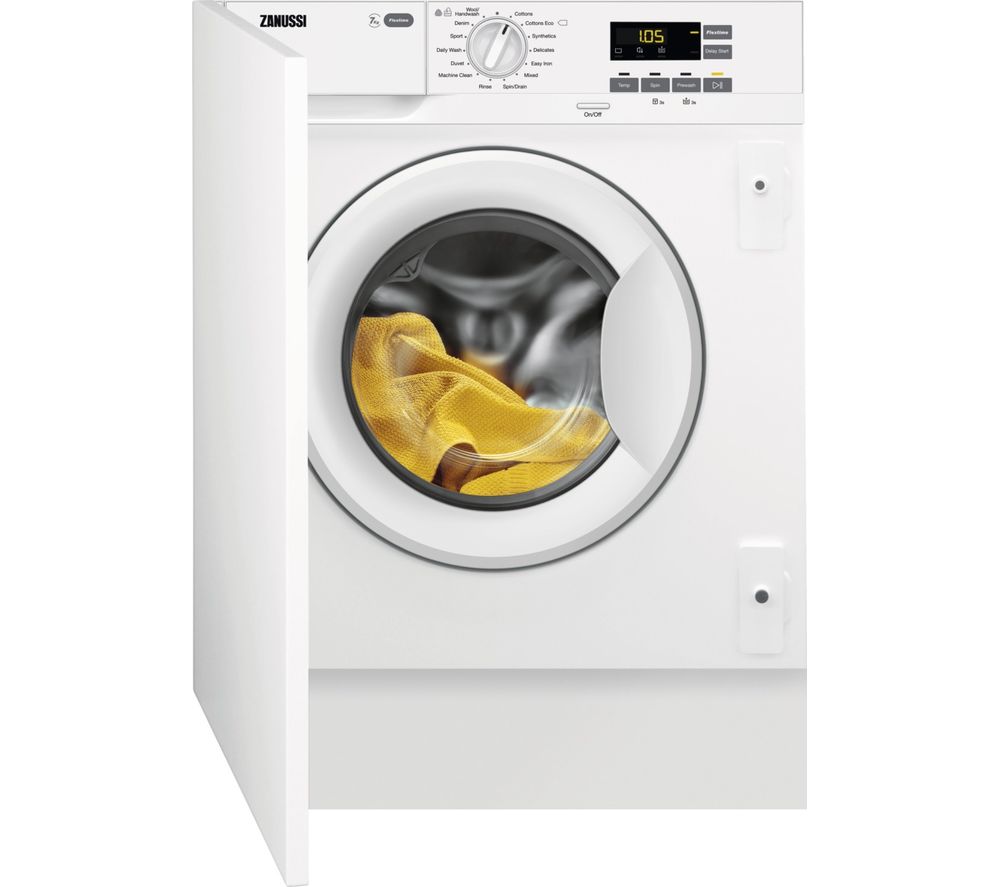 Top features:- AutoAdjust technology delivers an efficient performance - Flextime gets your clothes clean in less time when you're in a hurry - Easy Iron program to make ironing quicker and easier AutoAdjust technologyTo help you save money on your energy...
---