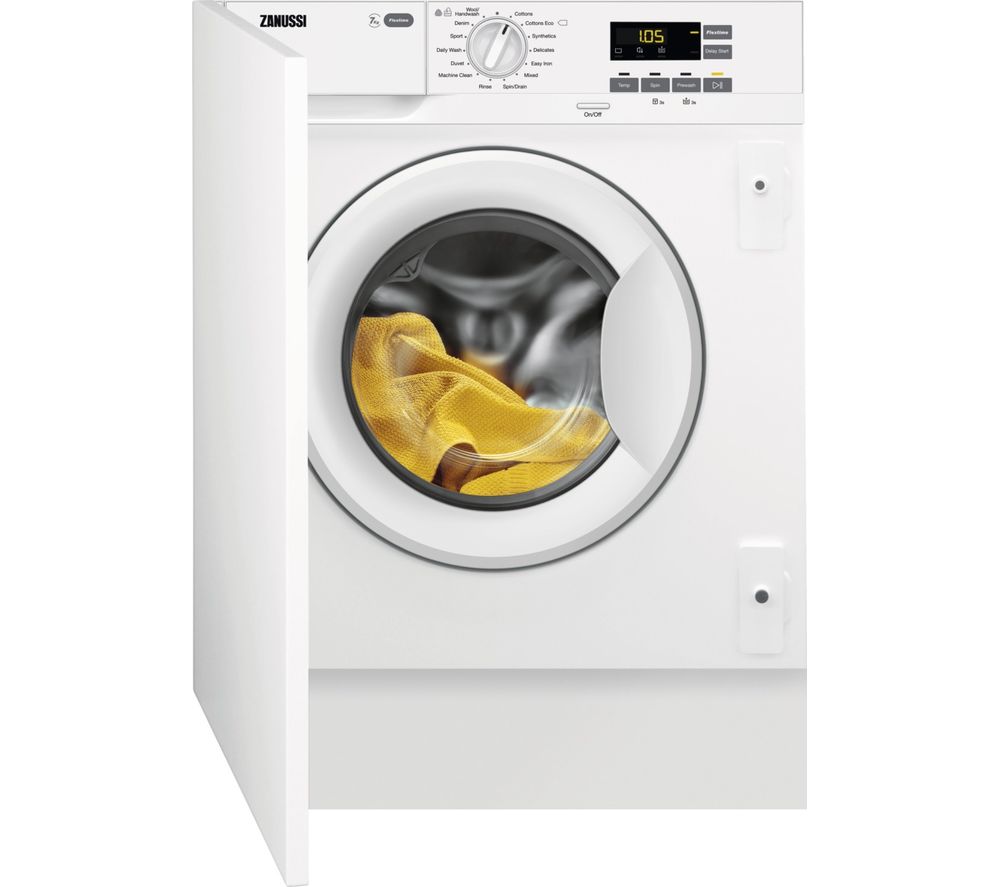 Category: Washing Machines
Spin speed (rpm): 1400
Energy rating: A+++
Load capacity: Small Household
-
Price: £479.00 from Currys
Description:
Top features:- AutoAdjust technology delivers an efficient performance - Flextime gets your clothes clean in less time when you're in a hurry - Easy Iron program to make ironing quicker and easier AutoAdjust [Read more...] technologyTo help you save money on your energy bills, the Zanussi Z714W43BI Integrated 7 kg 1400 Spin Washing Machine's features AutoAdjust technology. This automatically changes the cycle time, water and energy usage to suit each load of washing - whether you're just throwing in a few socks or cleaning the whole family's laundry, the appliance adapts to your needs.Coupled with an A+++ energy rating, the Z714W43BI is an efficient addition to any home.Flextime gets your clothes clean in less timeForgotten to wash your favourite shirt before a big night out? The Flextime option gives you more flexibility, so that you can get your clothes cleaned in less time. The display tells you roughly how long each program will take, so you can fit your washing into your busy day with less hassle.Easy Iron programIroning your clothes once their clean can be a real hassle. To save you time and energy, the Z714W43BI Washing Machine has an Easy Iron program which moves the drum and spins it at a lower speed. This helps to reduce creases in your clothes - you'll spend less time ironing so you can get on with the rest of your day.
You may also wish to consider...
Have peace of mind with a washing machine you can rely on. The Zanussi Z712W43BI Integrated Washing Machine offers dependable engineering in a sleek, modern design. The Z712W43BI is made to run quietly and offers a range of features. It comes with the...
---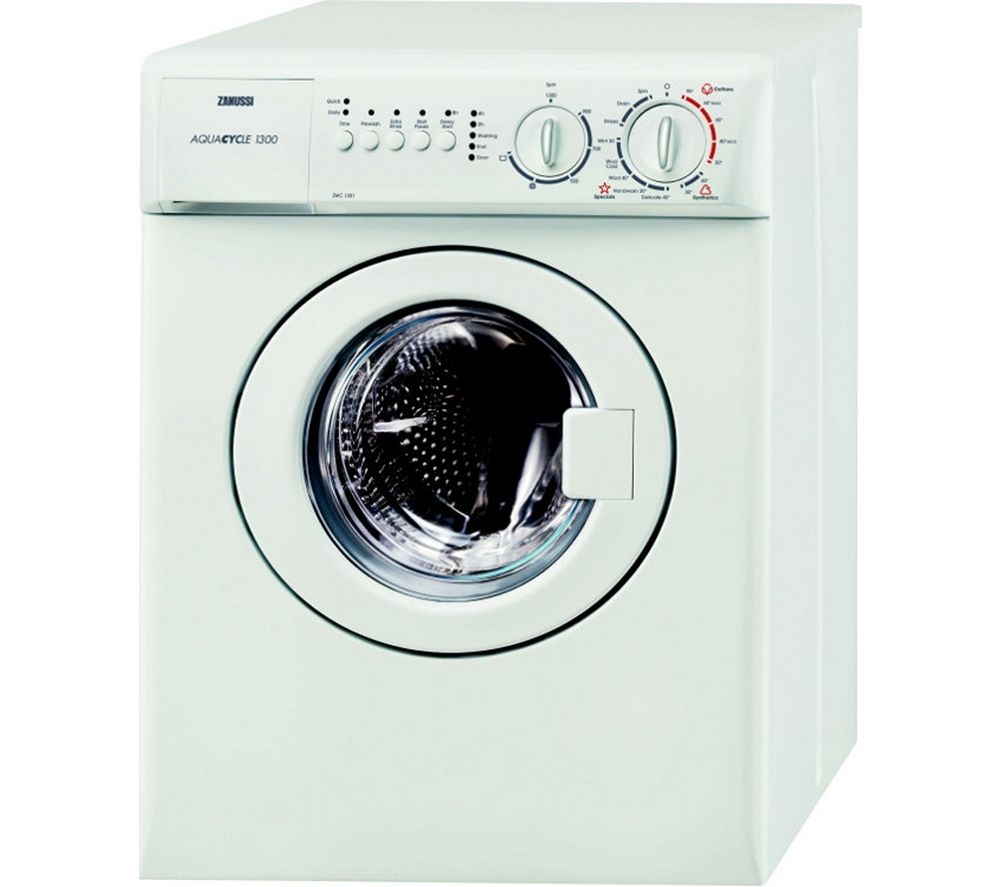 The Zanussi ZWC1301 Washing Machine is great for those who are short on space but want a fully functional washing machine with great energy efficiency. The small and attractive Zanussi ZWC1301 Washing Machine will fit perfectly in a compact kitchen or...
---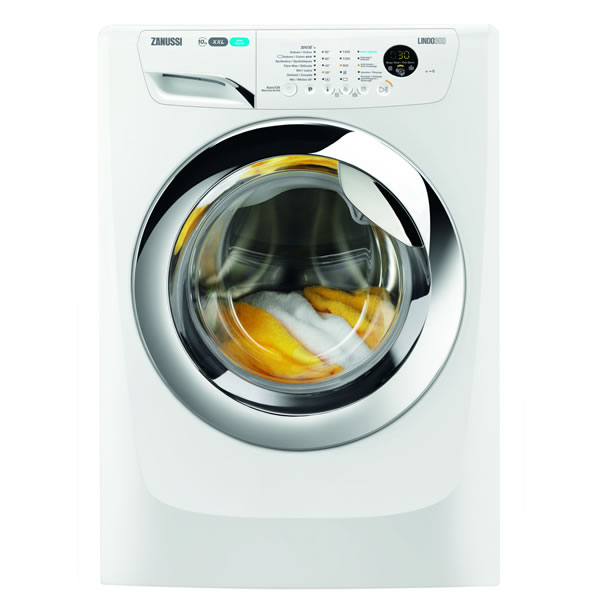 No waste, no fuss, just clean. The LINDO300 washing machine guarantees big capacity, little effort cleaning. The load size sensor works out the right time, energy and water use for each wash and the XXL drum fits 10kg of laundry at 1400rpm - that's...
---