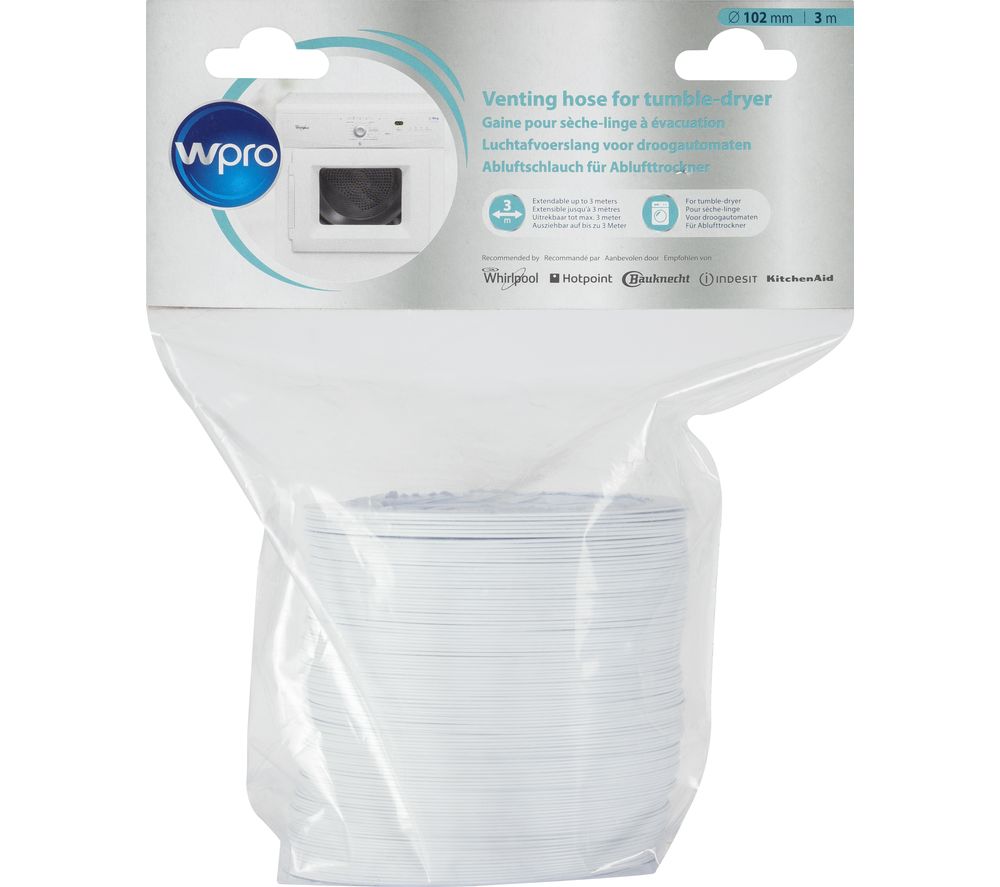 Category: Washing Machines
Spin speed (rpm):
Energy rating:
Load capacity:
-
Price: £5.99 from Currys
Description:
The 3 m WPRO ASG310 Universal Tumble Dryer Vent Tube has a universal connection so it's suitable for use with almost any tumble dryer.Its 3 m length means that you won't run short of tubing, and it is [Read more...] quick and easy to install.
You may also wish to consider...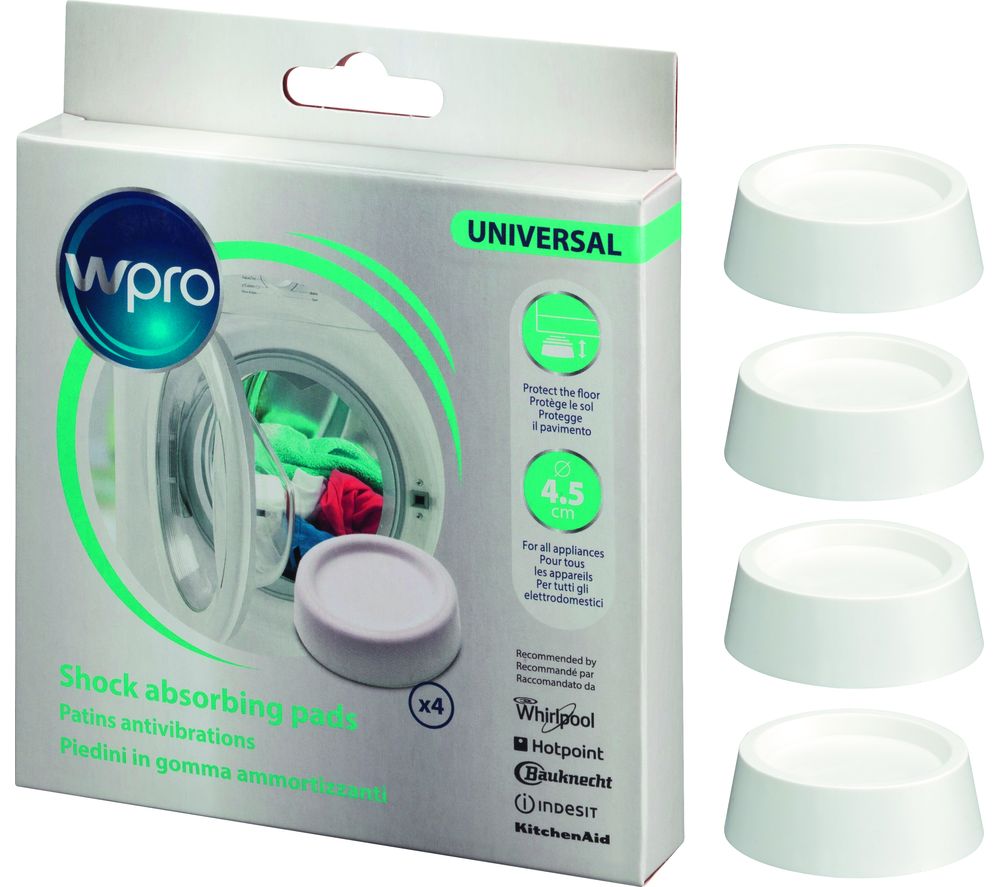 Add stability to your domestic appliances with the Whirlpool Shock Absorber Pads.Available in a pack of four, the pads absorb the vibrations that are caused by working household appliances such as dishwashers, washing machines and tumble dryers.The pads...
---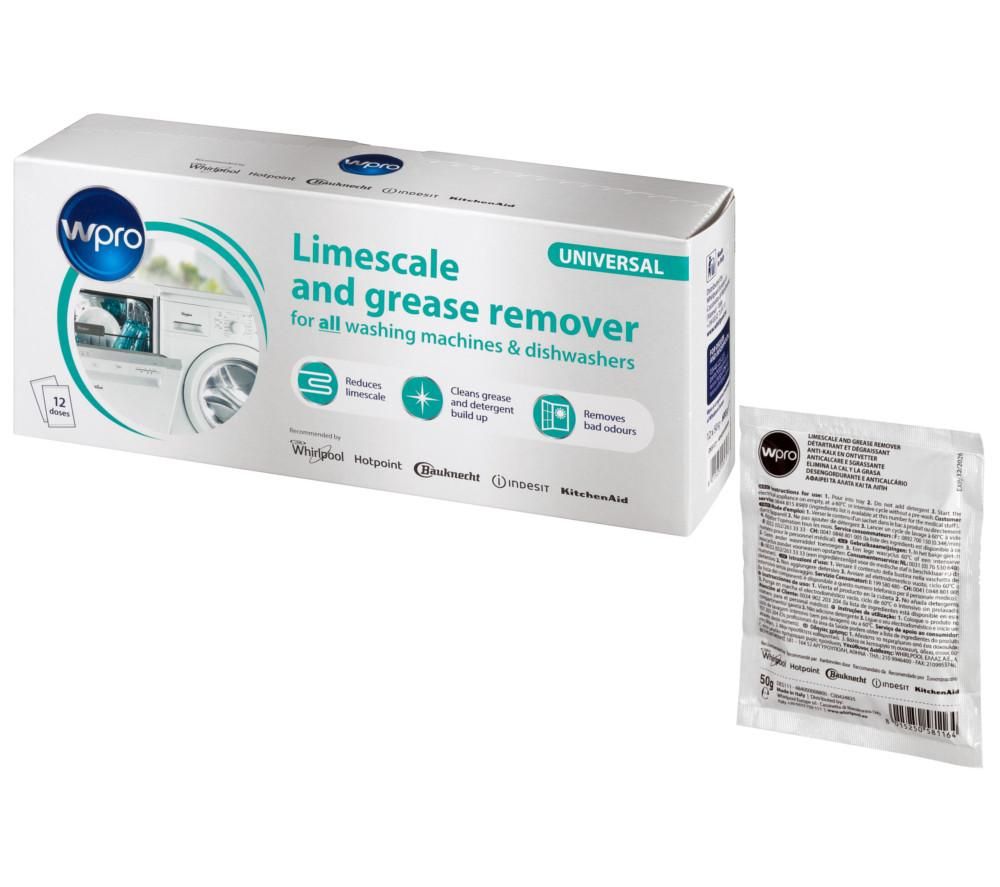 Keep your washing machine and dishwasher clean with the WPRO Limescale & Grease Remover.Suitable for use on all brands, the pack includes 12 sachets with a triple action formula. Each 50 g sachet works to reduce limescale, clean grease and detergent build...
---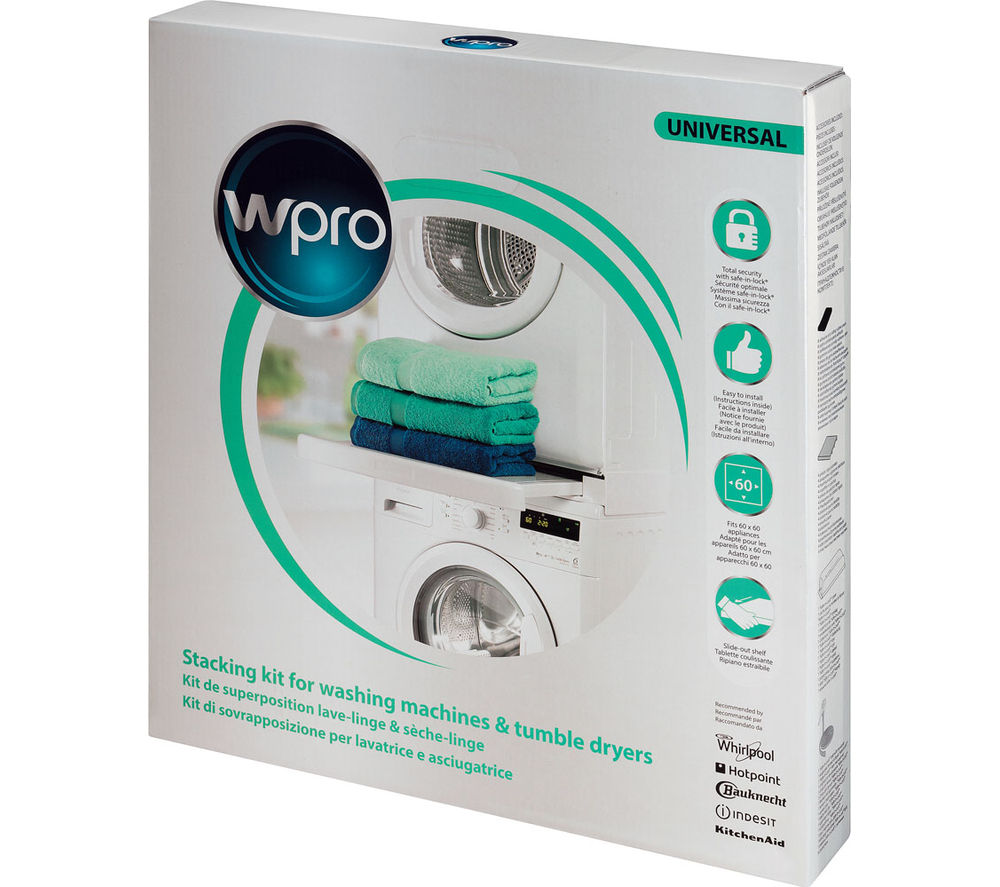 Make laundry simple with the Whirlpool SKS101 Stacking Kit With Shelf.The kit helps to stabilise your tumble dryer above your washing machine, fitting all 600 x 600 mm appliances.With the included shelf, you can load and unload your tumble dryer without...
---
Skimlinks Test