You may also wish to consider...
Boasting an outstanding A+++ energy rating and 8kg load, the WAN28201GB Freestanding Washing Machine from Bosch has been updated from the best-selling WAQ283S1 to take the chore out of regular laundry and help you keep a green home. EcoSilence Drive Bosch's...
---
With an A+++ Energy rating and 7kg load, the Bosch WAN28100GB Freestanding Washing Machine will be able to wash your families dirty clothes with precision and power, and won't add any further burden to your power bill. Convenient use To ensure the ambience...
---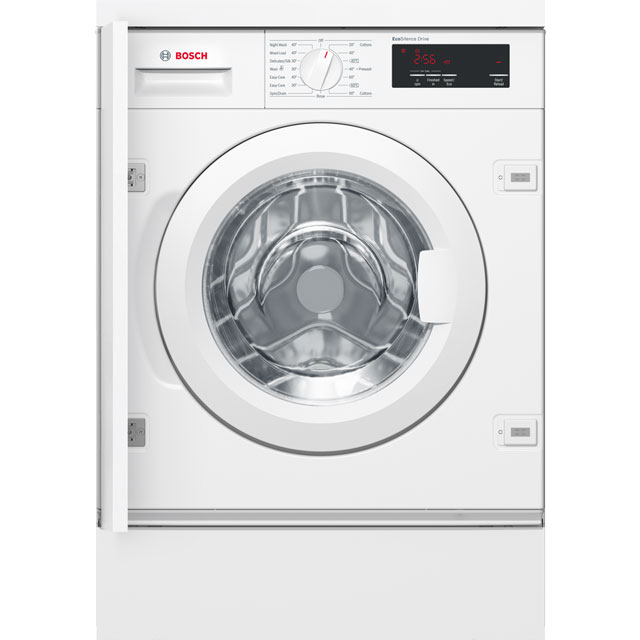 Bosch Serie 6 WIW28300GB Integrated Washing Machine in White
---